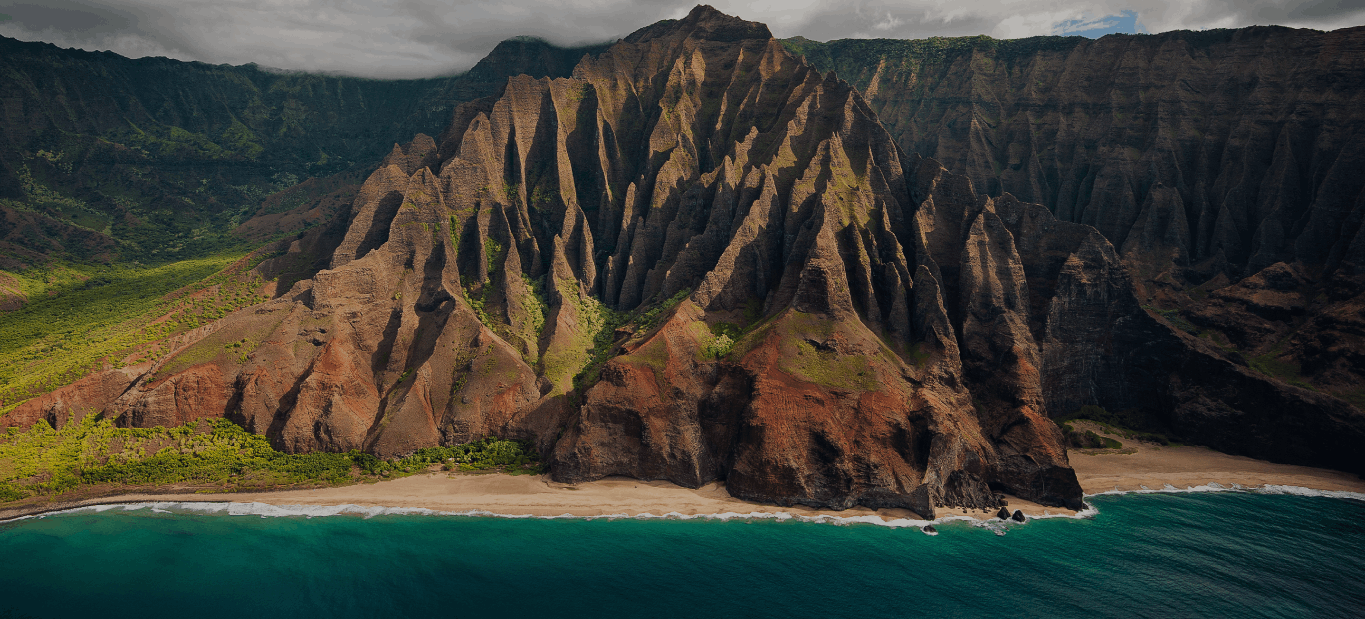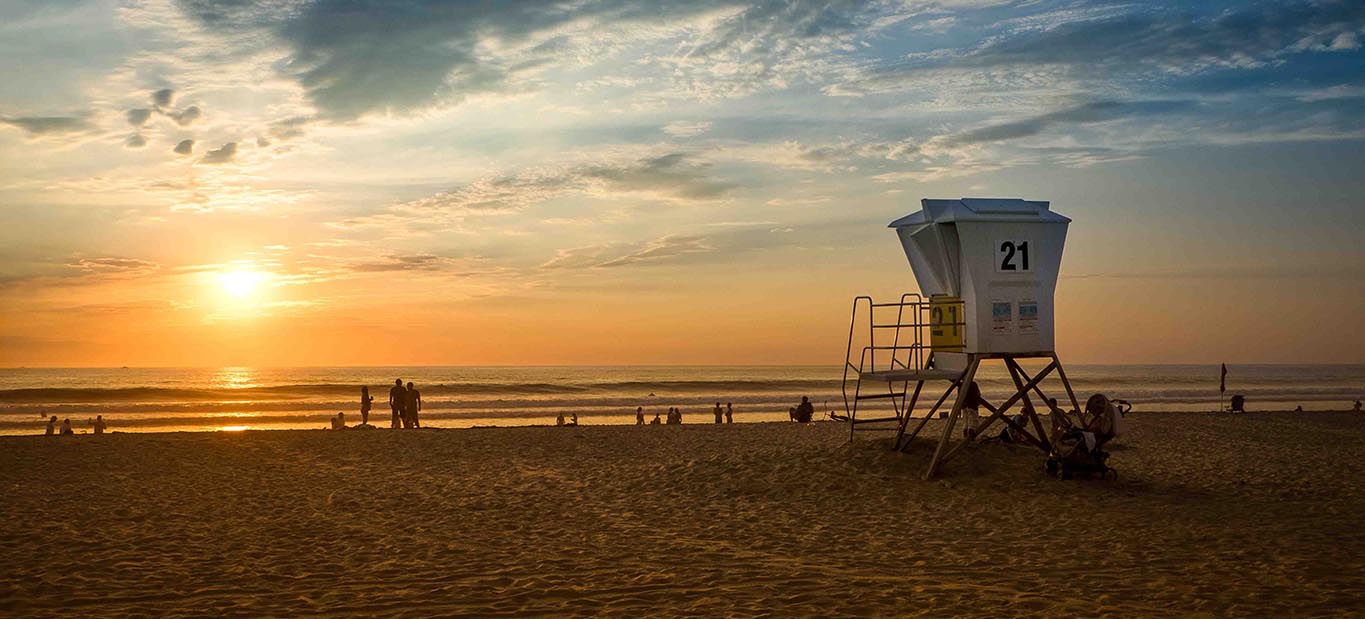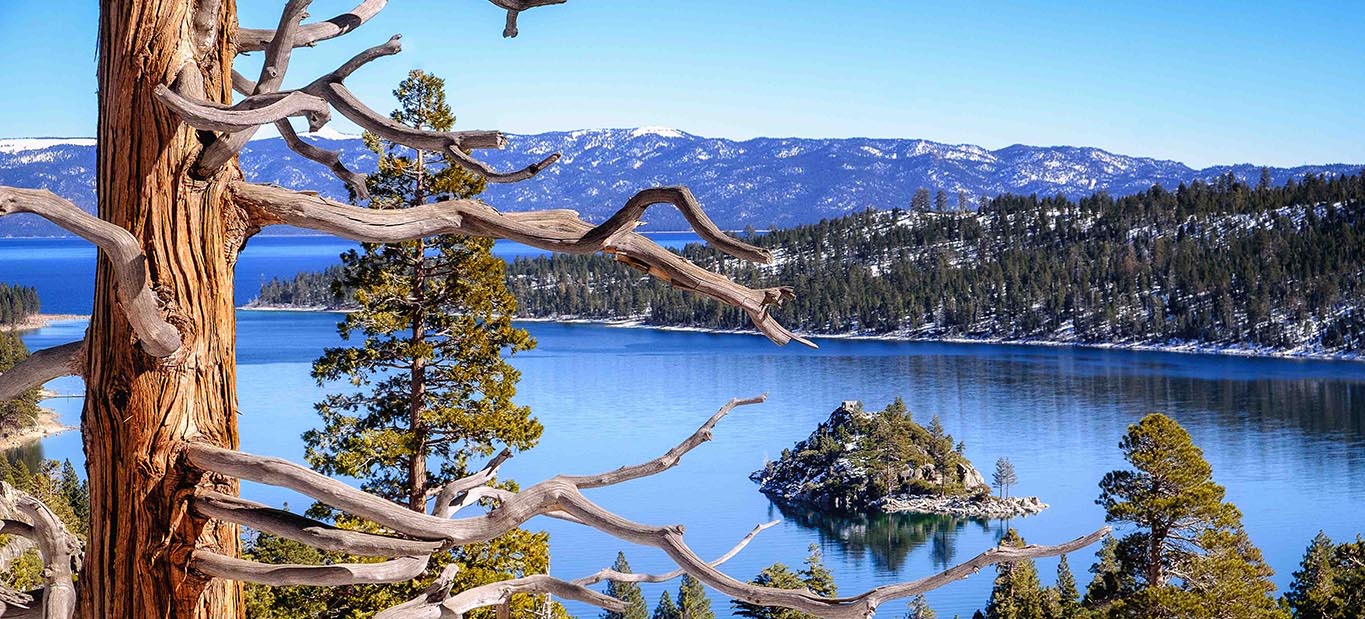 Vacation
With no booking fees,
find your perfect getaway.

Residential
Looking for a long-term stay?
We offer residential home rentals
commission-free.

Owners
We make our listing process
as easy as possible with
no hidden fees.
Houses for Rent by Owner in the Top Destinations
Search for vacation rentals in the most popular destinations in the United States.
Local Houses for Rent by Owner in Best Big Cities
Check out all that these big cities have to offer. Whether you like the solitude of the surrounding suburbs or the hustle and bustle of the city, these cities have it all.
Private Houses for Rent by owner at Best Summer Getaways
Looking to escape the heat? Or maybe you want to enjoy the hot summer sun? These destinations are sure to please, whether you want to lounge by the pool, cruise the lake, or hit the surf.
Rental Properties by Owner at Best Mountain Towns
Nestled in the mountains, these towns offer a variety of outdoor activities. Get out and smell the fresh air while hiking, biking, climbing, kayaking, etc.
Vacation Rentals in Popular Destinations
Venture to these popular destinations and live as a local in your perfect vacation rental. These hot spots offer a variety to meet your every desire.
No Hidden Fees
What you see is what you pay. All of our
rentals have zero surprise booking fees
or commission fees.
Direct Communication
Communication between owner and renter
can be critical for a pleasant stay.
We offer direct communication between Owners and Renters.

Long Term-Rental
Need a longer stay? We also specialize in
long-term, residential homes for more
permanent housing.
Recreational Vehicles for Rent by Private Owner
Looking to hit the open road in a Recreational Vehicle? There are thousands of RVs for rent in these cities. Pick one up and tour the country.